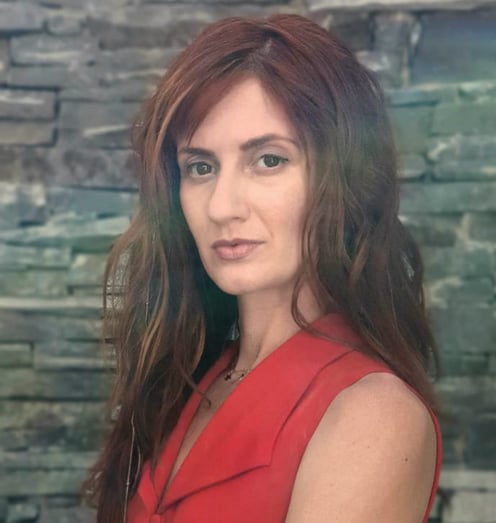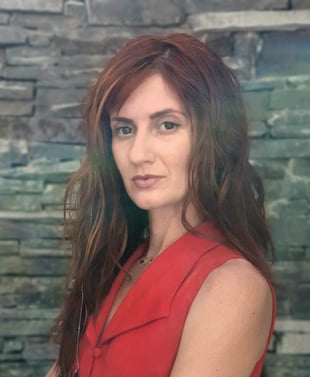 Why I do Hypnosis..
My name is Annie Latta, I am a certified hypnotist and health coach. My holistic path began with massage therapy for over 10 years. It was my job to tune into people's energy to release their pain in the muscles; locate it and remove it. Now I guide my clients to do this on a mental and subconscious level with the untouchable memories and moments of fright that found residence in the body.. I realized after working on bodies, a lot of pain exists subconsciously and is represented as a malfunction in the body. Using hypnosis, we are able to access these deepest layers, the ones that are the sweetest and most potent like the middle of an onion. Good guiding involves finding out where my client wants to go and what they are hoping for in their journey, and then helping them get there using my expertise. Change is our own responsibility, and I am passionate about guiding people through their transformation when they find themselves at the point of seeking help to change a habit.
Feel free to reach out to see if hypnosis or mental health coaching would be a good fit for you.
Where are you at in your life and where do you need to go? Allow me to help you with Hypnosis.
Remove fears and install new beliefs, new behaviors. We use Hypnosis because we have to bypass the rationale that doubts itself so we can create the change you want.
Privacy Policy:
Cookies
If you visit our login page, we will set a temporary cookie to determine if your browser accepts cookies. This cookie contains no personal data and is discarded when you close your browser.
Embedded content from other websites
Articles on this site may include embedded content (e.g. videos, images, articles, etc.). Embedded content from other websites behaves in the exact same way as if the visitor has visited the other website.
These websites may collect data about you, use cookies, embed additional third-party tracking, and monitor your interaction with that embedded content, including tracking your interaction with the embedded content if you have an account and are logged in to that website.
Who we share your data with
When you send a message via our contact form, your messages and IP address are automatically and permanently stored.
We are obligated to share this data with government authorities, courts, and police for legal or security purposes.
Cyber-bullying
All the harassment, bullying, insulting, and threatening messages along with your IP address are reported to authorities.
Fines and prison sentences may vary from state to state across the USA.