Free Guided Journey -LIVE
You didn't come this far to stop growing.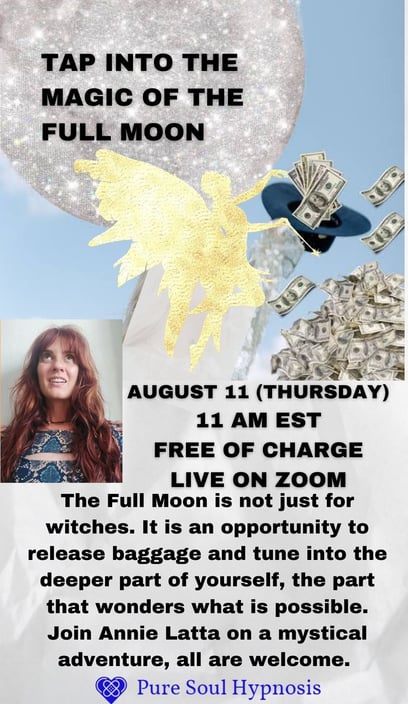 Welcome!
I offer hypnosis to help with anxiety, confidence, loss of passion, and reprogram yourself from addiction
Call me to Book your Session and see which option would work for you : 1-213-921-1667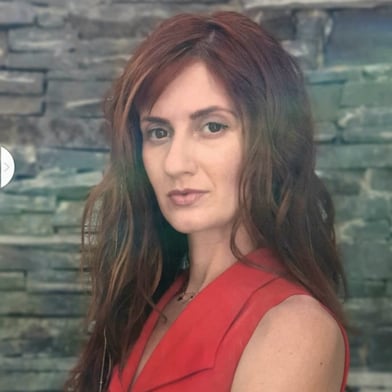 My name is Annie Latta, and am certified from the International school of Hynposis. I am helping people beat addictions, release painful attachments to the past, and become more confident in the easiest and most effective way known to this day - with hypnosis. Hypnosis is what I do professionally every day, and I am very good at it! Many of my clients came to me as a last resort after trying everything else.
I can see you virtually via Zoom or Skype. Virtual hypnosis is just as effective as in person. All you need is a computer or smartphone with a camera, comfortable chair, and make sure that no one will disturb you at the time of your session.
Call for your free phone consultation and see if hypnosis is right for you
Keep in mind that I do not accept everyone as my client. Hypnosis may not be effective for people that use recreational drugs, suffer from bipolar disorder or schizophrenia.
Hypnotherapy
Hypnotherapy is therapeutic approach that allows the client to enter into a relaxed state of mind to access the part of the mind that you are not aware of, the subconscious mind. Progressive relaxation is used, until you are guided into a state where we can journey into your subconscious and reprogram limiting beliefs or addictions. This is not like you see in the movies, you will be fully aware and remember everything.
Addiction
• Reprogram into a non-smoker
• Release unhealthy habits
• Develop a personal strategy for confidence
• Learn new skills to deal with stress

Anxiety Management
• Acquire traits, knowledge, skills
• Record different experiences with subconscious
• Recreate your past stories
• Release limiting beliefs
• Get closure
• Meet power animal, ancestors
Duration
The ZOOM session lasts 90 minutes
Hypnotherapy Recordings:
Audio Versions of the same sessions I use for my in person clients. A more affordable option with the same benefits and lifetime access.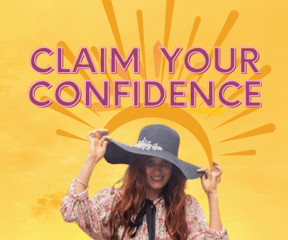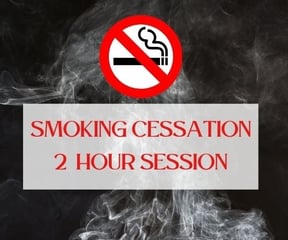 ~~~~~~~~~~~~~~~~~~~~~~~~~~~~~~~~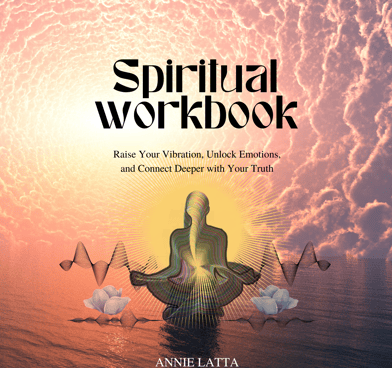 Confidence Hypnosis Session $35
Hypnosis to Quit Smoking $69
Workbook for Spiritual Tools $8.99
Shamanic Group Journeys
Twice a month online I facilitate virtual group healing circles. These circles are open for everyone. They are scheduled with the full moon and new moon every month. The one scheduled on the new moon will be for "Creation" and the one scheduled on the full moon will be fur "Releasing". The days of the circles vary every month so please contact me. They will be held on Skype.
Create
• Relationship with your power animal
• Deep Relaxation
• Develop a personal strategy
• Manifest how you want to feel
• Vision of your future

Release
• visit your younger self
• Recognize patterns, habit, or way of acting in your life
• Recreate your past stories
• Release resistance
• become honest with what you're holding onto

Duration
The circles are usually around 1.5 hours, depending on how many people attend. I also pull a card for each person, so that is why the time can be longer.
Pricing
$25 via Paypal, Venmo, or Square
I record the Meditation segment is available for purchase here and can be used during any time you need a re-set
Soul Retrieval
From traumatic events, we tend to lose parts of ourselves. "I put my soul into it"...."A part of me died when"
"He/she stole my heart"...."I lost myself"
Do we realize what we say, and how energy can get fragmented? The fragmentation can be from attachment to a person or place, or as a way of dealing with trauma. As a result people lose parts of themselves. What have you lost? Strength, health, luck, love, from the painful relationships or situations as a child.. We will journey to retrieve that part of you to become more wholesome, more confident, and energetic.
Soul Journey
• Acquire traits, knowledge, skills
• Record different experiences with subconscious
• Recreate your past stories
• Merge with the elements
• Reprogram family kharma
• Meet power animal, ancestors
Meet your love partner and let them know you are ready. Feel their essence and the excitement and comfort you feel in their presence as I guide you on a Shamanic journey where this is all real to your subconscious.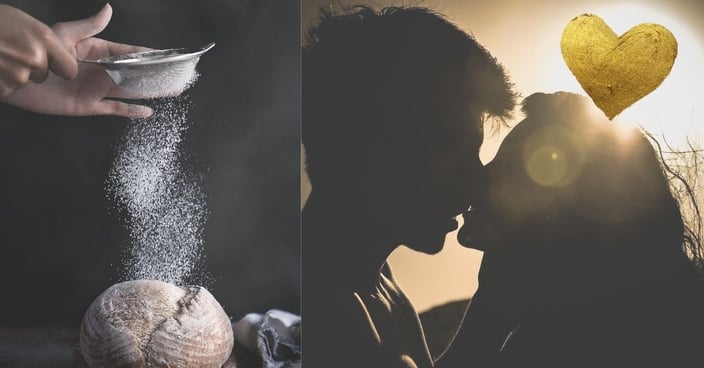 Testimonials
The moon circle with Annie has taught me many things. I had never done anything like this and didn't know what to expect. I really liked being able to do it from my home where I felt safe and comfortable. We had a nice small group in which a flower card was chosen to represent each persons inner reflections. I found this to be very interesting and accurate . I was amazed and loved it much more than Tarot and easier to relate to. It also gave me the imagery that provided a good point of focus during the meditation . I look at flowers now in a different way ....and keep that introspection. I think what I gained most was during the journaling time. I've never journaled before but I'm now seeing the value of it . I think because during Annies class everything happens in a trusted progression. I like the fact you don't have to share unless you want. I think the value really comes in sharing in a safe space .It is such amazing growth experience that provides much introspection and personal growth. I would highly recommend .
Sari Sheffield